The ULTUMUS Global ETF Service provides a single data-feed solution
Today there are thousands of ETFs on the market, listed across multiple exchanges with no standardized formats or delivery channels. Attempting to source, normalise and validate this data across an enterprise with a wide range of internal uses cases is a huge and ever evolving challenge. Internal stakeholders demand ETF data that is validated, accurate and ready to use for the start of trading with common set of identifiers and enriched reference data.
Why Ultumus ETF Management :
SINGLE SOURCE of daily global ETF composition, NAV, Holdings and reference data, including creation, redemption, tracking and excluded asset baskets across all asset classes. Data is available in both normalised format and raw provider files.



EXPERTISE In-depth ETF and index knowledge as an established benchmark data provider, deployed globally. VALIDATION Multiple internally configured automated tolerance checks to highlight validation errors to clients.

ADOPTION – The ULTUMUS ETF data service is trusted and used globally by trading houses, asset managers, investor service groups, ETF issuers and exchanges.
Download your ETF Management service overview.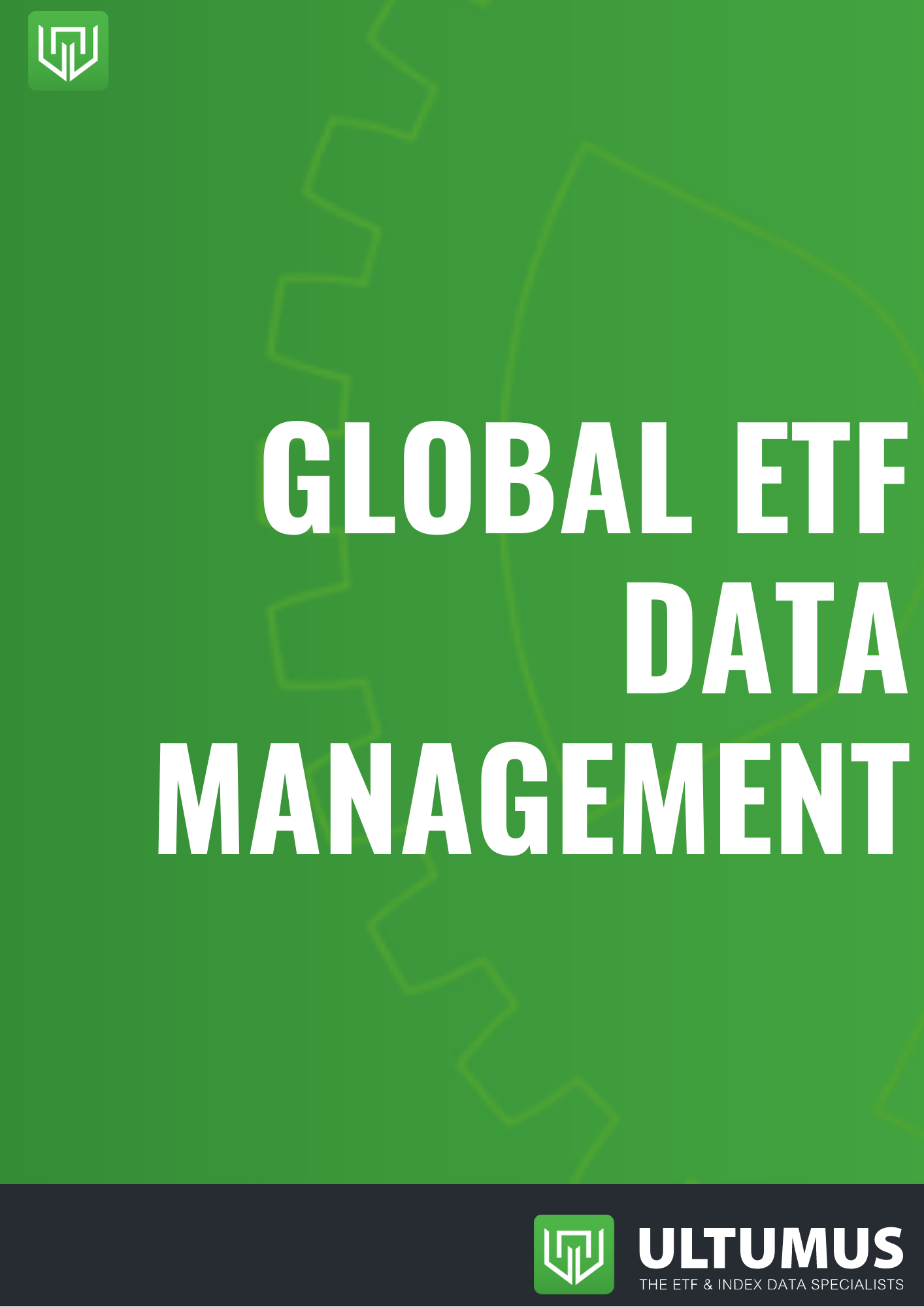 Nav Validation
Fund 'bottom-up' calculation to deliver confidence in the published composition.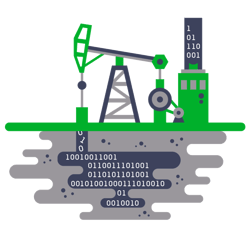 Reference Data Validation
On basket constituents using independent sources.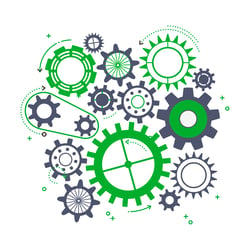 Corporate Action Validation
Multiple third-party sources.
Book your overview today.