ULTUMUS provides a data feed solution for access to global Index data.
It is essential for trading desks and asset managers to have accurate, timely and validated index data available for a wide range of trading, risk, performance and reporting systems. Managing index data across multiple providers with different formats, update times and formats is costly, resource intensive and prone to error.
ULTUMUS provides a data feed solution for access to global Index data across all asset classes allowing clients to address required internal uses cases for Index data with a single API solution.
Data integrity – Base decisions on data that is processed and validated by global team of analysts ahead of market opening.

Data enrichment – Single source of data for all index data with , Open, Close, T+ and rebalance data in a single feed, enriched with any required reference data points.

Distribution – Benefit from flexible data delivery via a rest based API, Zero-deployed user interface and Excel add-in, eliminating the need to parse, cleanse and normalize raw data files.
Download the Index Management data sheet.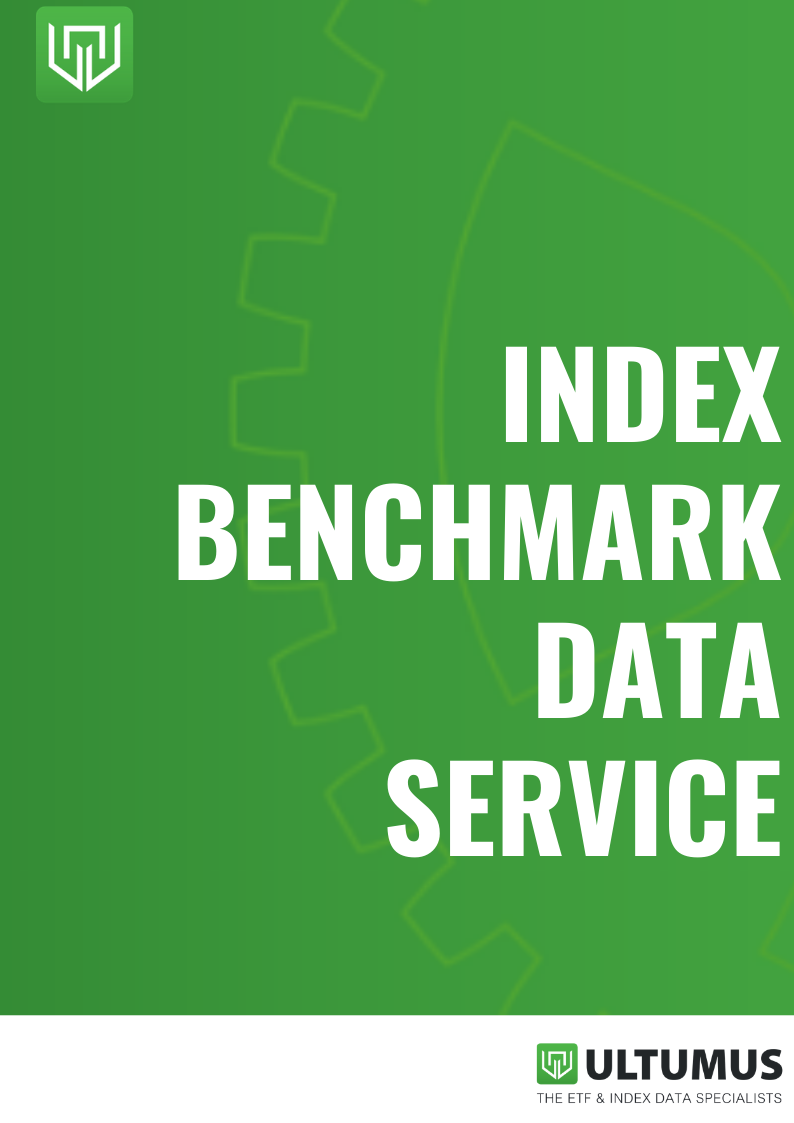 See the ULTUMUS CEO walkthrough the ULTUMUS solution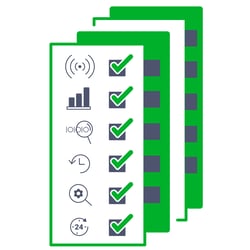 Validation
Includes: Ground up calculation, corporate action verification, day to day change and notional change over rebalance.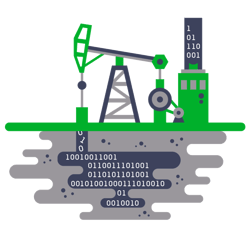 Reference Data Validation
On basket constituents using independent sources.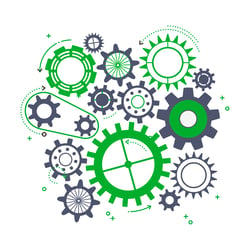 Corporate Action Validation
Multiple third-party sources.


Book your overview today.